World's First & Patented Transaction Laundering Detection
Why Austreme
We invented the first Transaction Laundering Detection Solution in the world​
We are the only MMSP complying with PCI-DSS audits​
Our big data monitors over 81,000,000 sites daily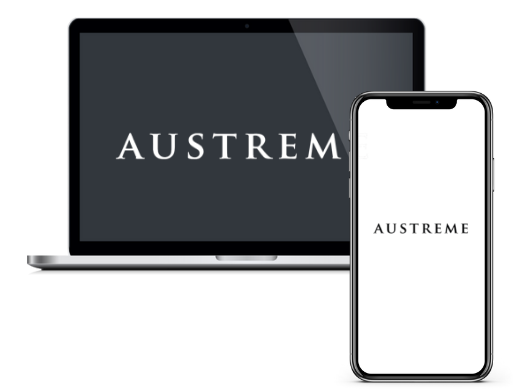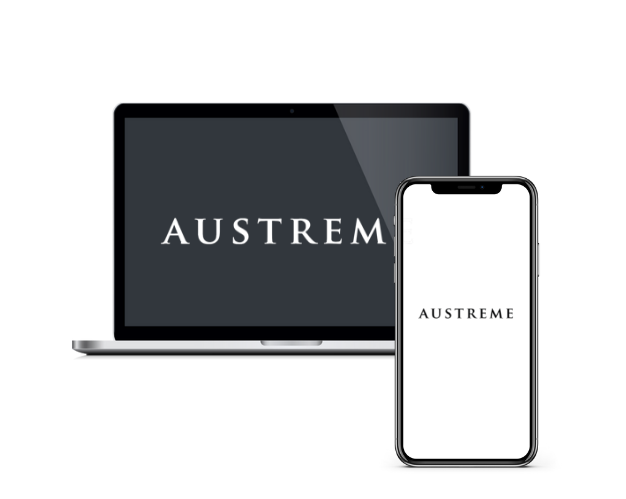 We invented the first Transaction Laundering Detection Solution in the world​
We are the only MMSP complying with PCI-DSS audits​
Our big data monitors over 73,000,000 sites daily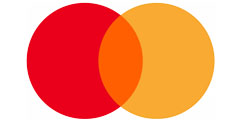 Mastercard Merchant Monitoring Service Provider
Austreme is a registered MMSP under Mastercard. Our customers are entitled to penalty waiver protections against the Business Risk Assessment and Mitigation (BRAM) Program.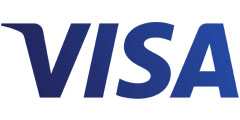 Visa Registered Third Party Agent
Austreme is a registered TPA under Visa. We closely follows the requirements of Visa's Global Brand Protection Program (GBPP) and helps customers comply with the regulations.
Trusted by Clients from 35 Countries
"We are very satisfied with our current cooperation. Your continuous support makes us possible to further expand our businesses." – International Bank of Azerbaijan
"Harbin Bank is able to investigate the content and the transaction legitimacy of merchants connected to its payment network. The Bank can also reduce the monitoring time and take immediate actions and measures to deal with risk issues of merchants." – Harbin Bank
Austreme's application of Big Data analytics in transaction laundering detection is deemed an exceptionally pertinent and innovative use of cutting-edge technology to meet the real needs of organizations that have adopted e-commerce today. This is particularly critical in a world where huge volumes of transactions take place every day, and where cybercrime and compliance have become key issues. Victor Ng
Recognized by Industry Experts
Trusted by Clients from 35 Countries
"We are very satisfied with our current cooperation. Your continuous support makes us possible to further expand our businesses." – International Bank of Azerbaijan
"Harbin Bank is able to investigate the content and the transaction legitimacy of merchants connected to its payment network. The Bank can also reduce the monitoring time and take immediate actions and measures to deal with risk issues of merchants." – Harbin Bank
Recognized by Industry Experts
Austreme's application of Big Data analytics in transaction laundering detection is deemed an exceptionally pertinent and innovative use of cutting-edge technology to meet the real needs of organizations that have adopted e-commerce today. This is particularly critical in a world where huge volumes of transactions take place every day, and where cybercrime and compliance have become key issues. Victor Ng