Transaction Compliance Gateway
All-In-One Solution of Merchant Monitoring

What is Transaction Compliance Gateway?
TCG is a powerful transaction monitoring tool assisting acquirers to build a secure and healthy merchant profile to comply with the rules and regulations of card schemes such as Visa GBPP and Mastercard BRAM. 

Seamless Integration with MPGS, CyberSource and Payvision
TCG has been integrated with MPGS, CyberSource and Payvision. Acquirers can easily sign new merchants or migrate current merchants to TCG.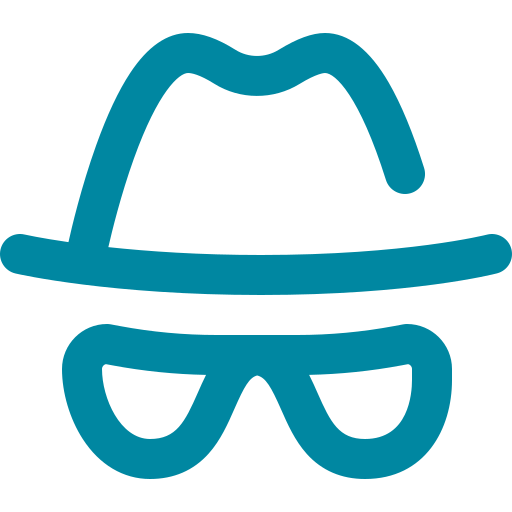 Transaction Laundering Detection
TCG is supported by Austreme's Transaction Laundering Detection Technology, which was the world first transaction laundering monitoring solution launched in 2011.

Illegal Content Monitoring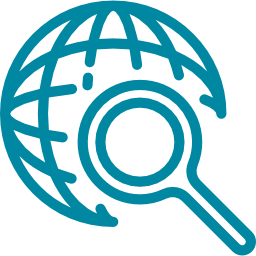 Patented Brand Discovery Mechanism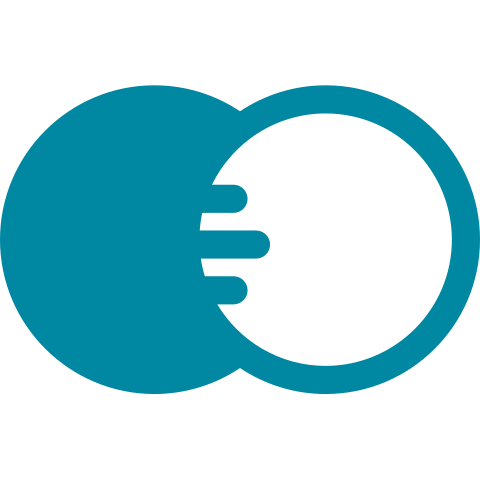 Approved Solution in Mastercard Merchant Monitoring Program
Customers using TCG can enjoy an up to 100% penalty waiver by Mastercard.